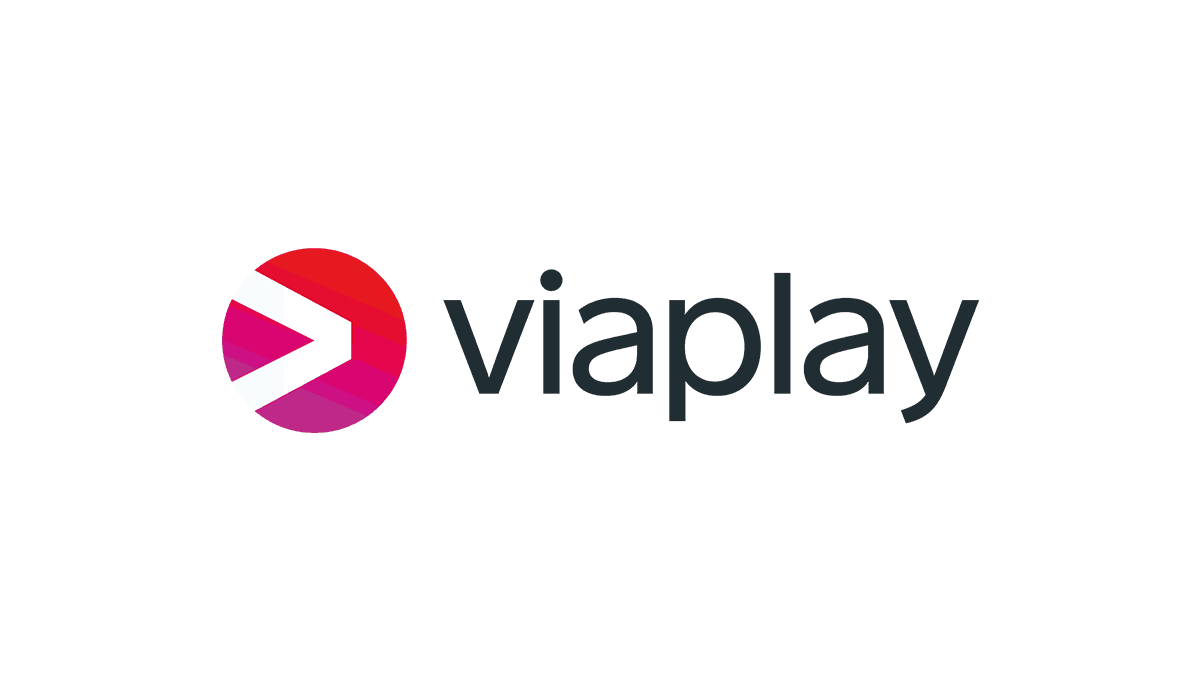 ---
Vorige week liet Ziggo weten dat zij kanaal 200 op de televisie open zullen stellen als speciale Formule 1-zender voor abonnees die via de provider een abonnement op Viaplay hebben genomen. Nu blijkt dat het om een tijdelijk kanaal gaat dat voorlopig beschikbaar blijft tot 1 augustus 2022.
Beschikbaarheid van Viaplay F1-kanaal op TV bij Ziggo blijkt tijdelijk: voorlopig tot 1 augustus
De redactie van Streamwijzer merkte op dat de landingspagina landingspagina van Viaplay op de officiële website van Ziggo was aangevuld met de volgende tekst met betrekking tot het televisiekanaal: "Als je via Ziggo een Viaplay-abonnement hebt, kijk je de Grand Prix gewoon op je tv. Net als vanouds. Het enige verschil: je gaat nu naar kanaal 200. Vanaf 19 maart tot 1 augustus 2022 worden in de raceweekenden de Formule 1 kwalificaties en wedstrijden tijdelijk live uitgezonden op kanaal 200. Je hebt hier alleen een mediabox of CI+ module EN een Viaplay-abonnement via Ziggo voor nodig." Het blijkt dus om een tijdelijke mogelijkheid te gaan.  
Wij hebben dan ook direct navraag gedaan bij Ziggo's woordvoerder, om zo inzicht te proberen te krijgen in de plannen voor het lineair kijken van F1 in 2022. Zij laat desgevraagd weten: "Met Viaplay zijn afspraken gemaakt zodat we dit kanaal tijdelijk voor onze klanten beschikbaar kunnen maken. Ziggo biedt klanten toegang tot hun favoriete content, waarbij gemak en de beste kijkervaring voorop staat. Gedurende het F1 seizoen zullen we daarom samen met Viaplay evalueren of het kanaal langer beschikbaar blijft of niet."
Het blijkt voor nu dus te gaan om een kanaal dat op 1 augustus 2022 zal ophouden te bestaan. Mochten Viaplay en Ziggo besluiten om de zender open te laten staan na die datum, dan zullen we hier later meer over horen. Natuurlijk vermelden we dit nieuws dan direct via onze website en social media kanalen.
---
---
2