Posts

1,559

Joined

Last visited

Days Won

42
Rank Progress
zomersla has earned 13 of 17 ranks, and is in the top 1% of all members!
---
Rookie

Apprentice

Explorer

Contributor

Enthusiast

Collaborator

Community Regular

Rising Star

Proficient

Experienced

Grand master

Not yet earned
25 Badges Earned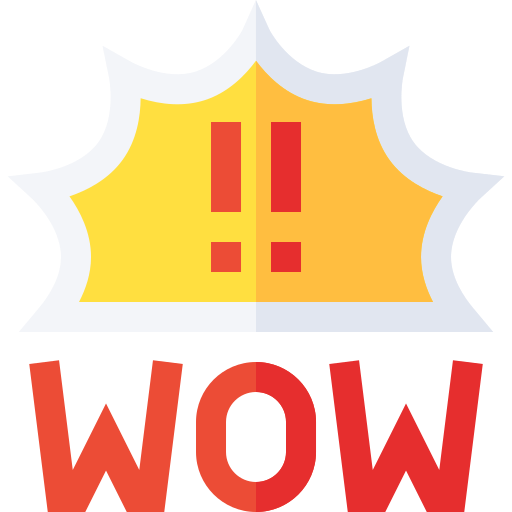 Wow
1500 berichten geplaatst...!
Earned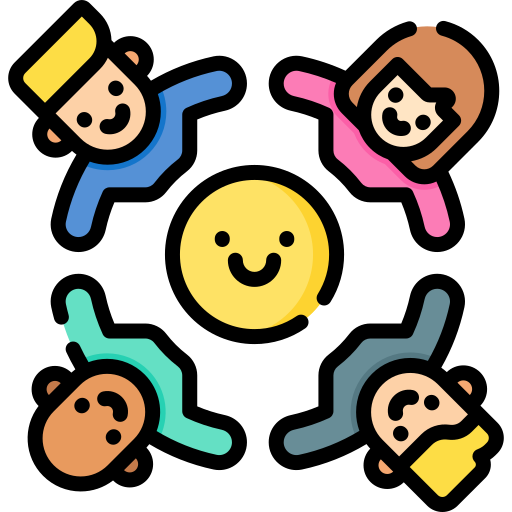 Verwelkomt
Verwelkomt nieuwe leden
Earned
Kitty
Love's the Meow!
Earned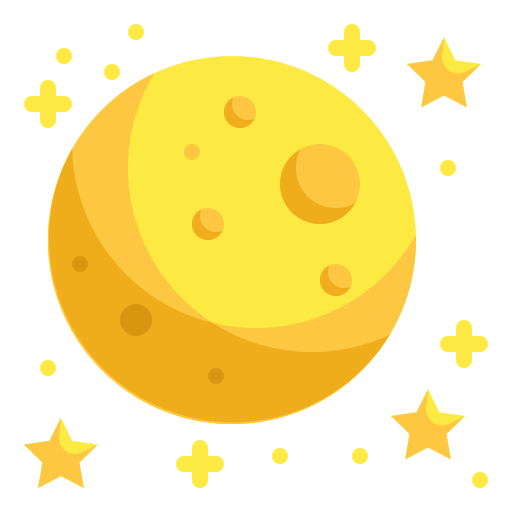 Full member
25 posts gemaakt
Earned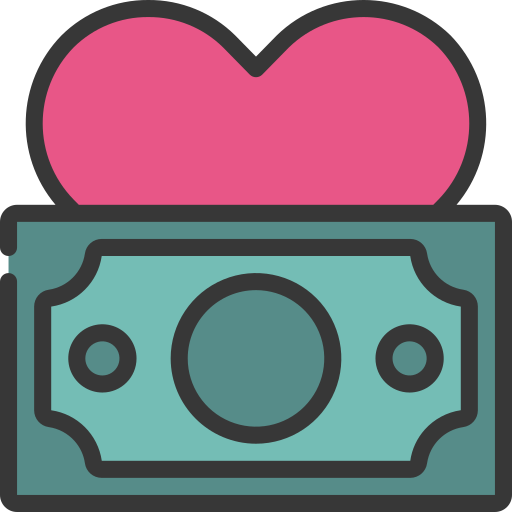 Reacting Well
Nice reactions
Earned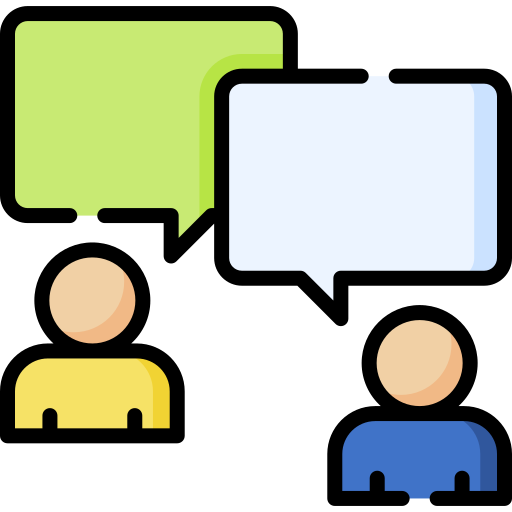 Conversation Starter
Started a discussion
Earned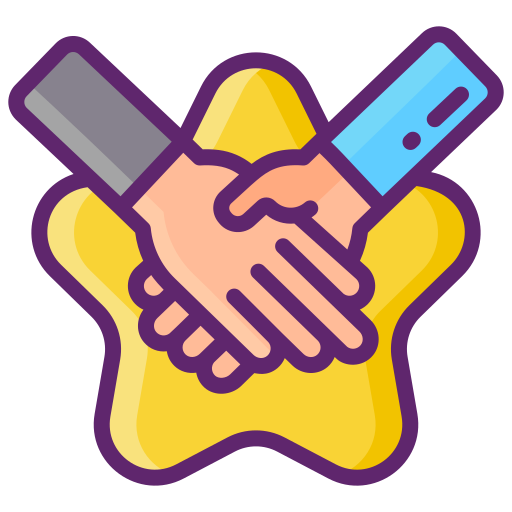 Dedicated
Visited daily for a week
Earned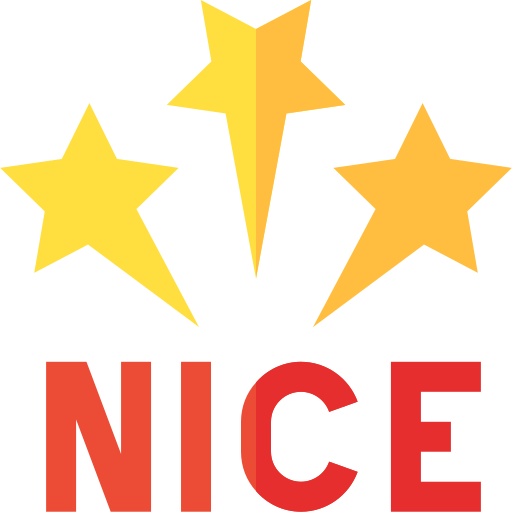 Nice
500 berichten geplaatst
Earned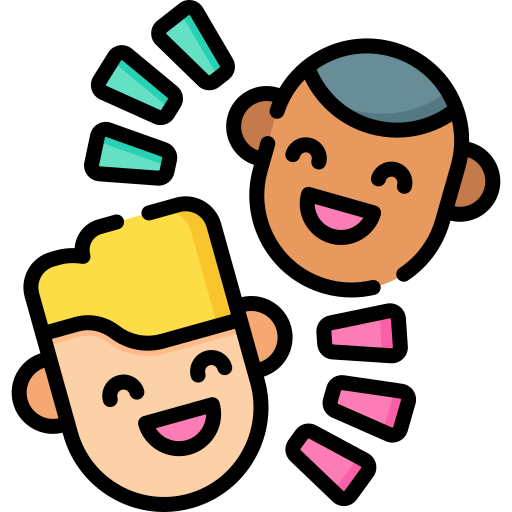 Huiskamer
Huiskamer fan
Earned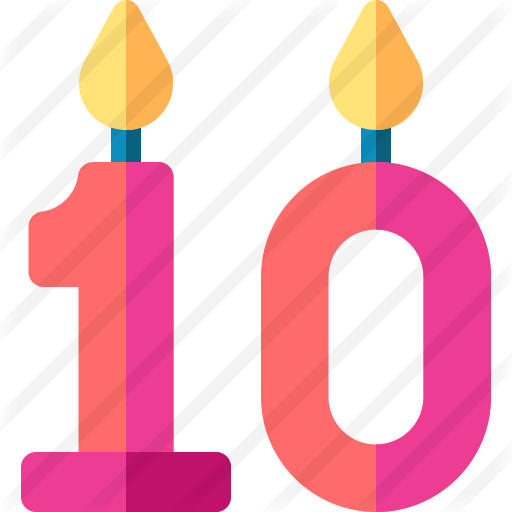 10 years
Is tien jaar lid
Earned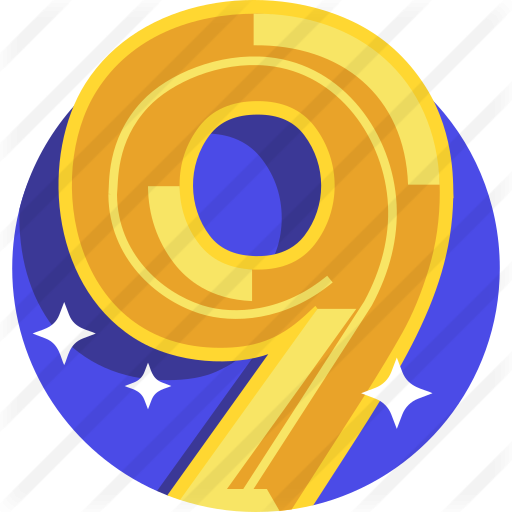 9 year
Is negen jaar lid
Earned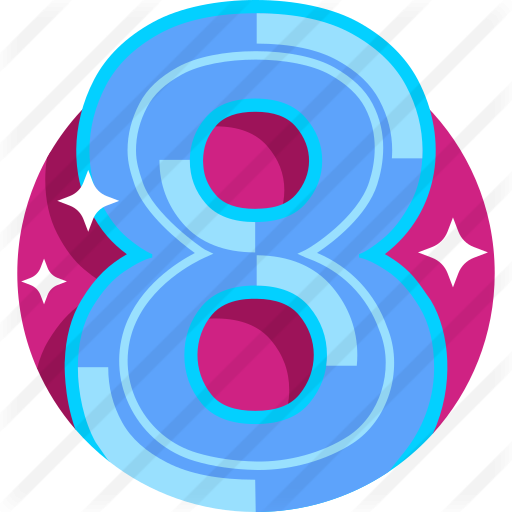 8 years
Is acht jaar lid
Earned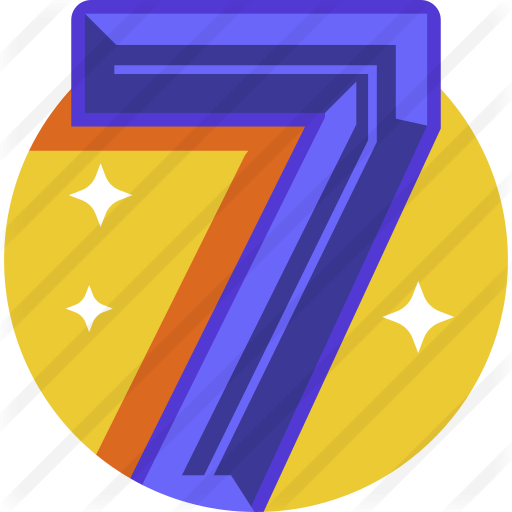 7 years
Is zeven jaar lid
Earned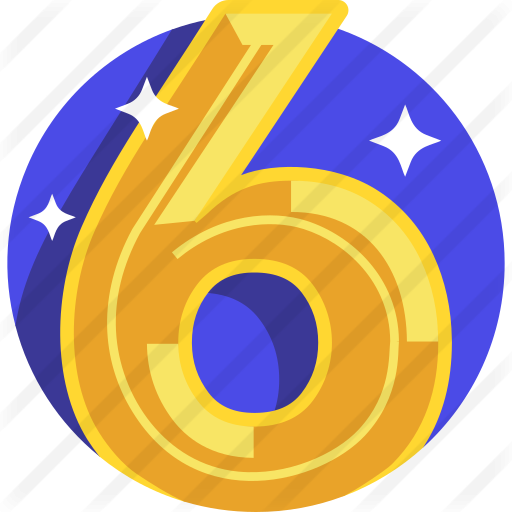 6 year
Is zes jaar lid
Earned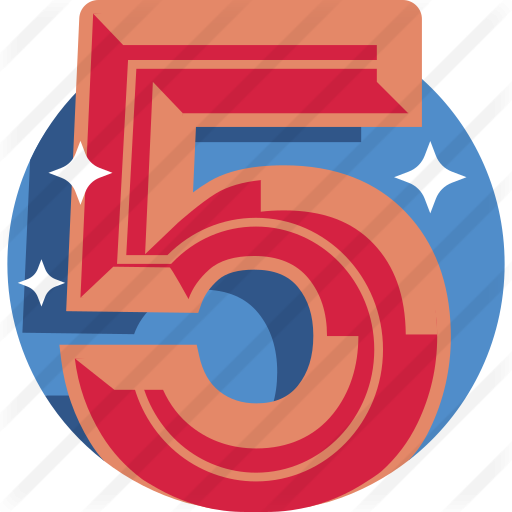 5 years
Is vijf jaar lid
Earned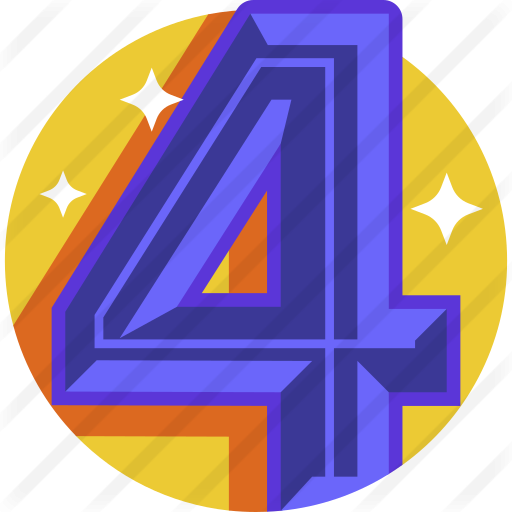 4 years
Is vier jaar lid
Earned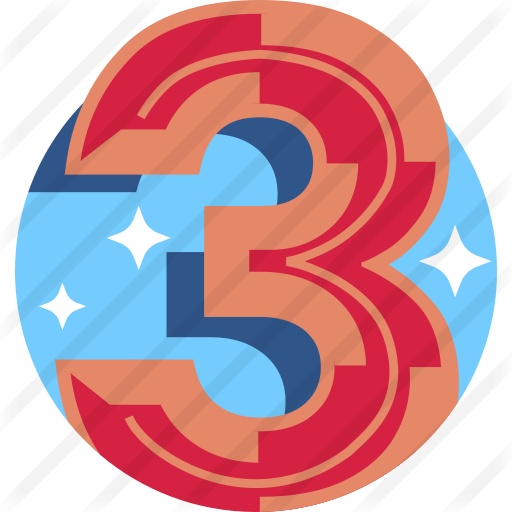 3 years
Is drie jaar lid
Earned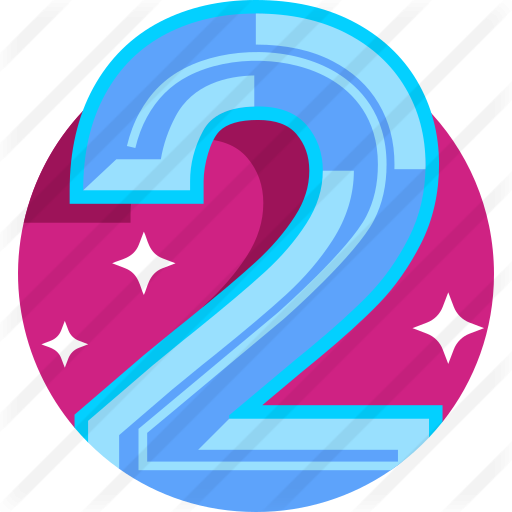 2 year
Is twee jaar lid
Earned
First Post
Making your first post
Earned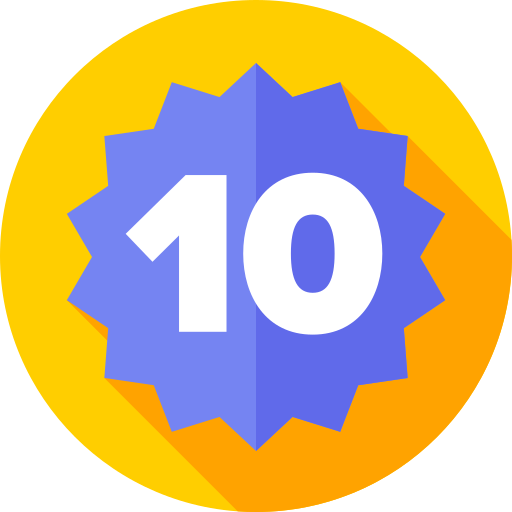 Collaborator
Making your 10th post
Earned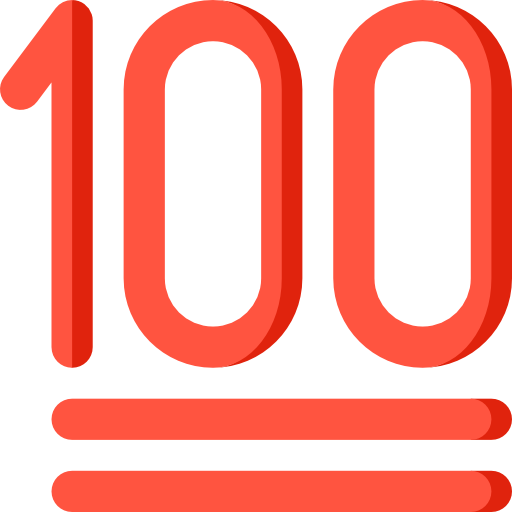 Lekker actief
Making your 100th post
Earned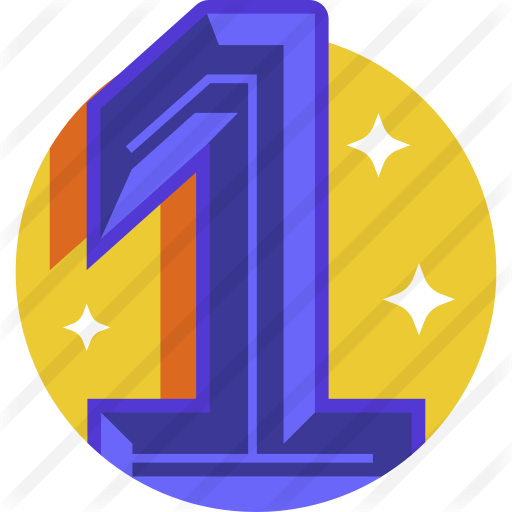 One Year In
A year since joining
Earned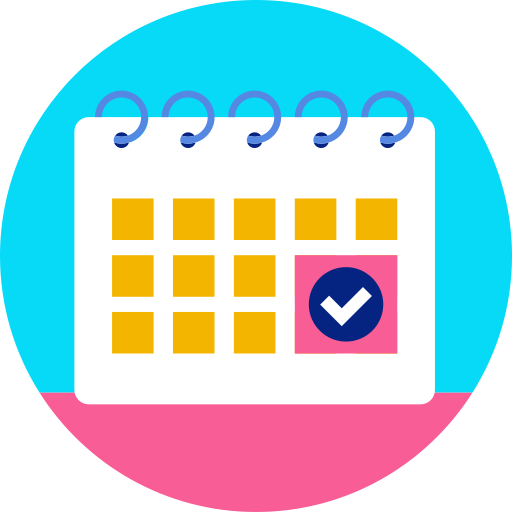 One Month Later
A month since joining
Earned
Week One Done
A week since joining
Earned