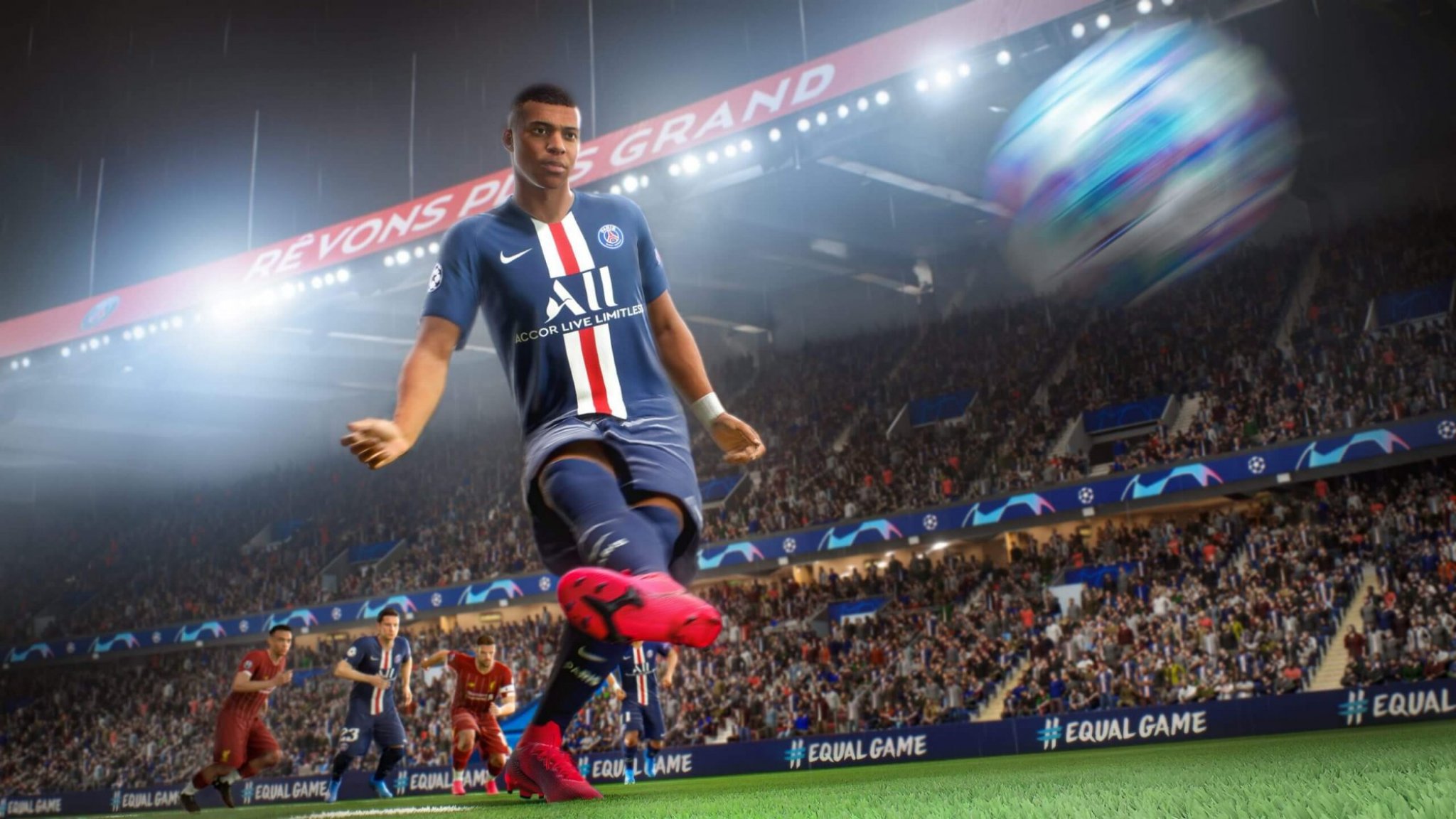 EA zou bewust spelers in-game aankopen laten doen in FIFA 21
---

Electronic Arts, de maker van FIFA 21, stuurt de spelers in de richting van in-game aankopen. Dat blijkt uit een vertrouwelijk document dat naar buiten is gebracht door een anonieme bron.
De tijd dat je de console of computer aansteekt om gewoon een potje te voetballen, is al lang voorbij. Uit een document is gebleken dat EA, de maker van FIFA21, de spelers bewust in de richting van aankopen duwt. In een interview met CBC News deelt een anonieme bron het document. Uit het document, dat 54 pagina's dik is, blijkt zelf dat het een prioriteit is voor de makers. Het zegt dat alle wegen leiden naar FUT (FIFA Ultimate Team) en ze er alles aan doen om spelers naar daar te drijven.
Geen commentaar van EA
De makers zelf weigerden een interview met CBC. Wel wilden ze kwijt dat het een vertrouwelijk document is en het zonder context verkeerd wordt begrepen. Charlie Fortescue, woordvoerder van het bedrijf, zei dat "alle games van EA gespeeld kunnen worden zonder in-game aankopen en dat de meerderheid van de spelers dat ook doet."
Gelinkt aan gokken
In FIFA kan je zogenaamde 'loot boxes' kopen. Dat zijn pakjes waar je de inhoud maar van kent eens je het betaald hebt. Deze aankopen werden al gelinkt aan gokken en ook de Britse overheid startte al een onderzoek naar deze aankopen. Het blijkt soms problematisch. Kinderen geven geld uit aan deze in-game aankopen en vijf procent van de kopers spendeert zo'n 70 euro per maand aan loot boxes. Onderzoekers aan de universiteiten van Plymouth en Wolverhampton dat loot boxes structureel en psychologisch gelinkt zijn aan gokken.
In 2020 heeft EA 1,49 miljard dollar (1,23 miljard euro) verdiend aan loot boxes alleen. "Je kan inderdaad spelen zonder geld uit te geven, maar dan zal je zien hoe lang het duurt voor je iets verdient. Het kan vlug frustrerend worden", zei de bron nog aan CBC.
The post EA zou bewust spelers in-game aankopen laten doen in FIFA 21 appeared first on Newsmonkey.
---
---