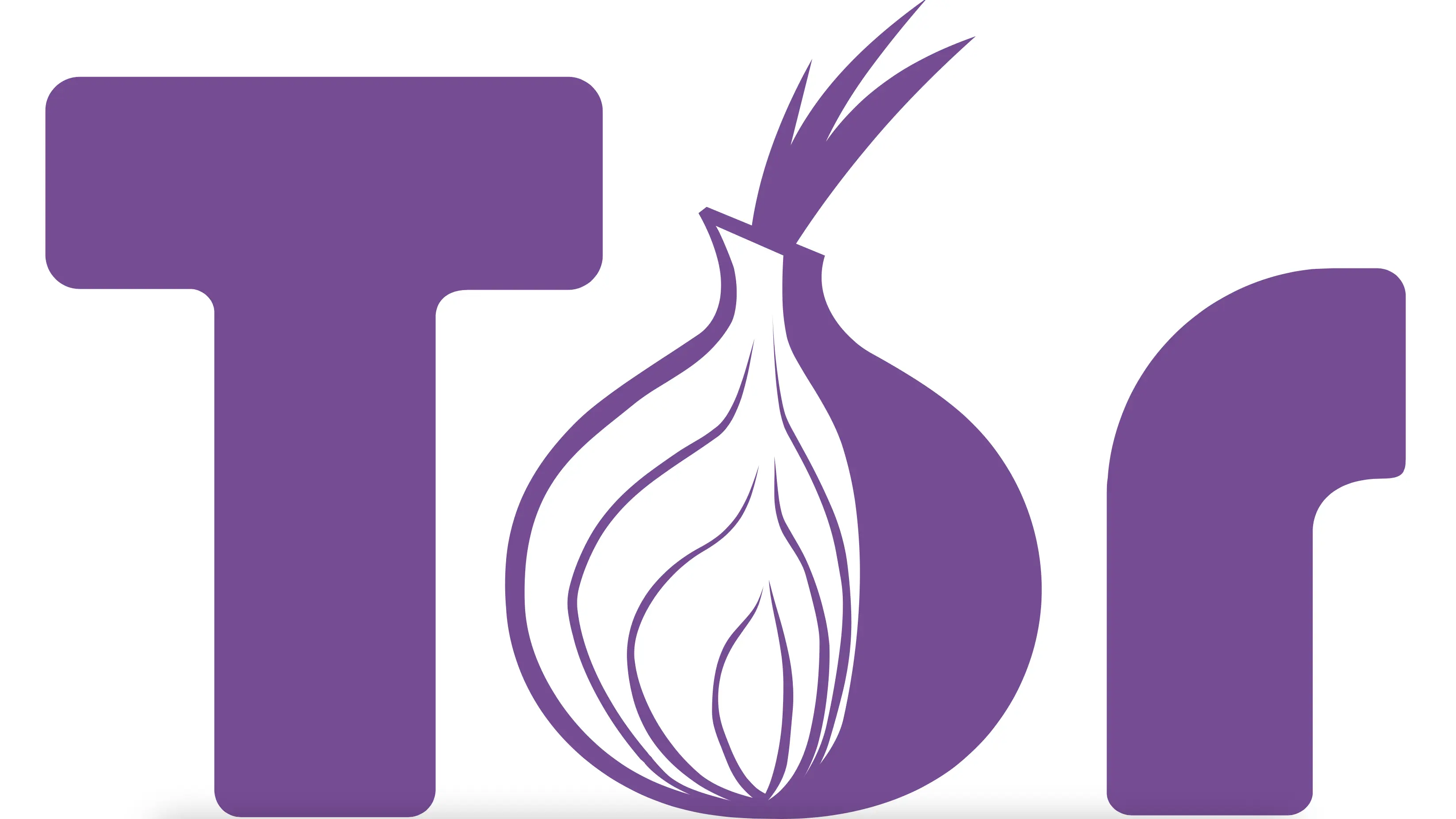 Privacybeschermende internetbrowser Tor heeft bijna geen bridge-servers meer
---
Het Tor-project heeft een campagne gelanceerd om vrijwilligers aan te moedigen privé-bridgeservers te gebruiken.
De Tor-browser , misschien wel de beste privacybeschermende internetbrowser die voor de meeste mensen beschikbaar is, heeft bijna geen bridge-servers meer. De afname van het aantal servers heeft invloed op het vermogen van de browser om censuur te bestrijden en een toegangspoort tot het open internet te bieden op plaatsen waar overheden en andere entiteiten de toegang tot informatie streng controleren.
In een blog-update die deze week is gepubliceerd, zei het non-profit Tor Project, de organisatie die de Tor-software onderhoudt en ontwikkelt, dat het momenteel ongeveer 1.200 bridge-servers of bridges heeft, waarvan 900 het obfs4-obfuscatieprotocol ondersteunen. Bridges zijn privéservers die toegang bieden aan gebruikers die op plaatsen wonen waar het Tor-netwerk is geblokkeerd. Tor biedt gebruikers anonimiteit door verbindingen naar een server meerdere keren en, in sommige gevallen, via meerdere landen door te sturen.
Desalniettemin moet worden opgemerkt dat Tor niet alleen wordt gebruikt door mensen die in hun land geen toegang hebben tot internet. Het wordt ook gebruikt door mensen die hun IP-adres willen verbergen of die niet willen dat hun browse-activiteiten worden bijgehouden.
Het Tor-project zei dat het aantal bruggen, dat door vrijwilligers wordt beheerd, sinds het begin van het jaar is afgenomen.
"Het is niet genoeg om veel bruggen te hebben: uiteindelijk kunnen ze allemaal in blokkeerlijsten terechtkomen", zei de non-profitorganisatie in haar blogpost. "We hebben daarom een constant stroompje nieuwe bruggen nodig die nog nergens geblokkeerd zijn."
Volgens de statistieken van het Tor-project omvat de top 5 van landen met gebruikers die verbinding maken via bruggen sinds half augustus tot nu (in volgorde van gebruikers) Rusland, met een gemiddelde van 12.480 dagelijkse gebruikers; de VS, met gemiddeld 10.726 dagelijkse gebruikers; Iran, met gemiddeld 3.738 dagelijkse gebruikers; Duitsland, met gemiddeld 2.322 gebruikers; en Wit-Rusland, met gemiddeld 1.453 gebruikers.
Om de achteruitgang van bridge-servers aan te pakken, lanceert het Tor-project een campagne om tegen het einde van het jaar 200 obfs4-bridges online te brengen. Het heeft bescheiden 'beloningskits' uitgerold, bestaande uit Tor-hoodies, T-shirts en stickers, voor vrijwilligers die minstens een jaar bridgeservers runnen. (Vergeet niet dat dit een non-profitorganisatie is). De campagne van het project eindigt op 7 januari 2022.
---
---
2