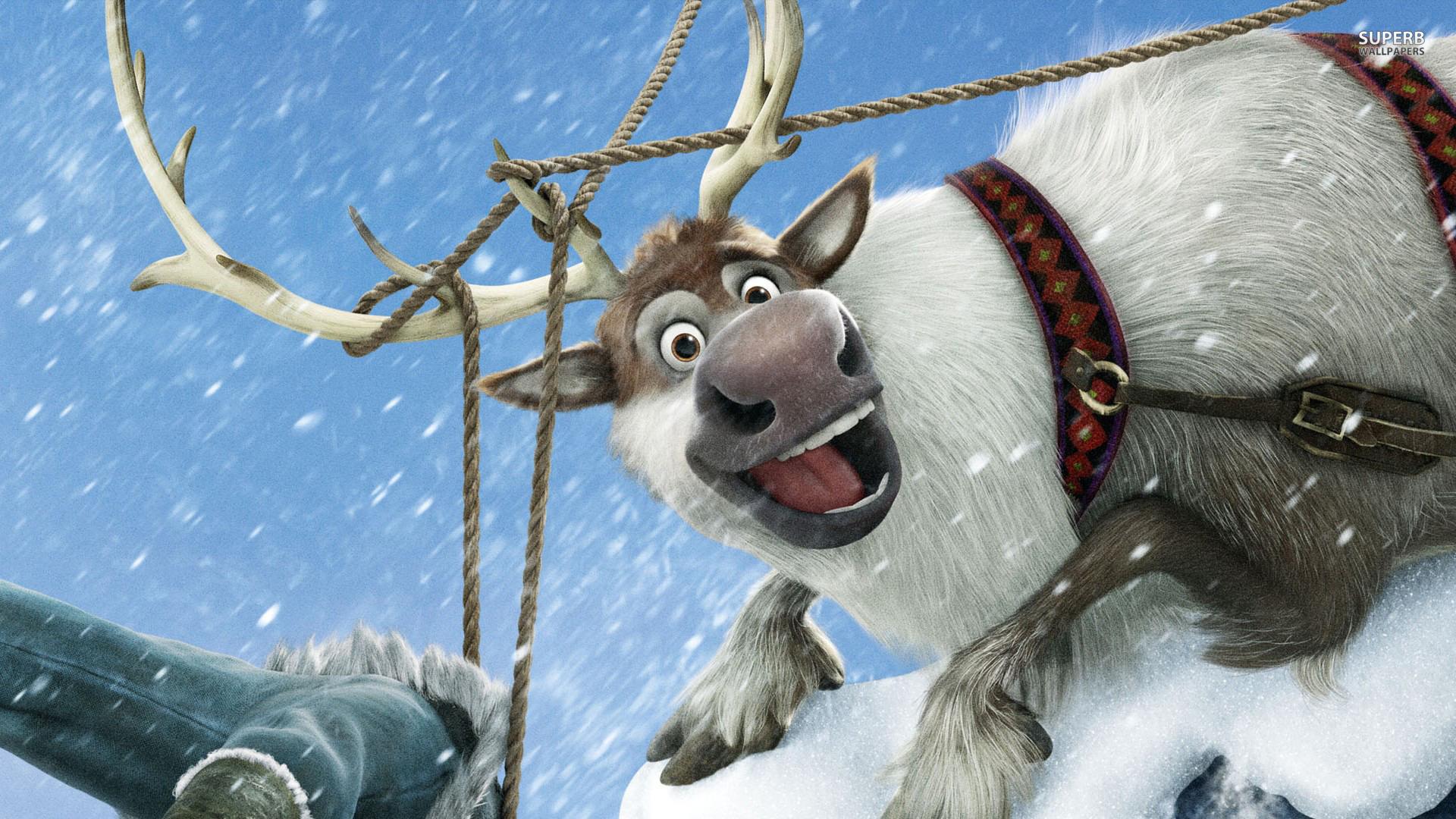 Vodlocker.to - films streamen, embedden en links
---
Vodlocker.to is vers van de pers en zorgt niet alleen voor het streamen van films en tv-series's in de browser, maar maakt het ook mogelijk ze overal op het internet te delen. Na het invoeren van de film IMDb nummer, krijg je een embed code en link, die je in een (eigen) webpagina kan plaatsen, waar de film zal afspelen op een YouTube-achtige wijze. En er is zelfs ondersteuning voor Chromecast.
Na het invoeren van een film IMDb code (de een beginnend 'tt') op de pagina, Zoekt Vodlocker snel voor de film op verschillende online hosting services, waaronder Google Drive.
Vodlocker kan je hier proberen: http://vodlocker.to/#demo
1. Zoek een film op van de IMDb database: http://www.imdb.com/ zoals TPB AFK: The Pirate Bay Away from Keyboard. Deze heeft de URL: http://www.imdb.com/title/tt2608732
2. Plaats de URL in het venster IMDb ID en druk op Generate Embed Code

Daarna is er een URL beschikbaar welke je kan delen om de film te kijken, een Embed code voor op je website en een preview waarmee je zelf de film kan bekijken. Zo simpel. Zoals: http://vodlocker.to/embed?i=http://www.imdb.com/title/tt2608732&server=1

Wij testten een tiental films en hadden 100% succes. met zoektijden van een paar seconden tot ongeveer 20 seconden maximaal. Daarna was de film zichtbaar.
The New Vodlocker API demo kan hier worden gevonden voor zo lang als het duurt... 
---
Edited by Draakie
---