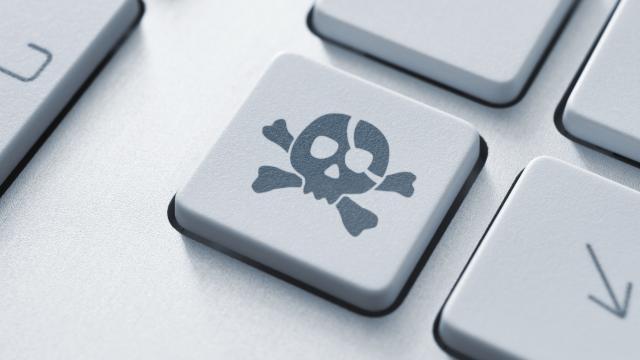 ---
Winkeliers of horecaeigenaren kunnen niet aansprakelijk worden gesteld wanneer gebruikers van hun gratis wifinetwerk auteursrecht schenden door bijvoorbeeld het uploaden van een film.
Dat concludeert althans advocaat-generaal Maciej Szpunar van het Europese Hof van Justitie. De conclusie van een advocaat-generaal is niet bindend, maar wordt wel vaak grotendeels overgenomen door de rechters. 
De zaak draait om een bedrijf in licht- en geluidstechniek in de buurt van München, dat gratis wifi aanbiedt. In 2010 werd via dat netwerk illegaal muziek aangeboden waar Sony over de rechten van beschikt. 
Desondanks kan de aanbieder van gratis wifi wel via een rechterlijk bevel worden verplicht de inbreuk op auteursrecht te stoppen of voorkomen. 
Volgens advocaat-generaal Szpunar kan echter in zo'n geval niet van de ondermemer worden verwacht dat hij of zij de internetverbinding uitschakelt, beveiligt of controleert om het illegaal aanbieden van bijvoorbeeld films of muziek te voorkomen. 
Ook moet de rechter aantonen dat de maatregelen doeltreffend zijn en dat ze specifiek bedoeld zijn om een specifieke inbreuk te beëindigen of te voorkomen.
---
---