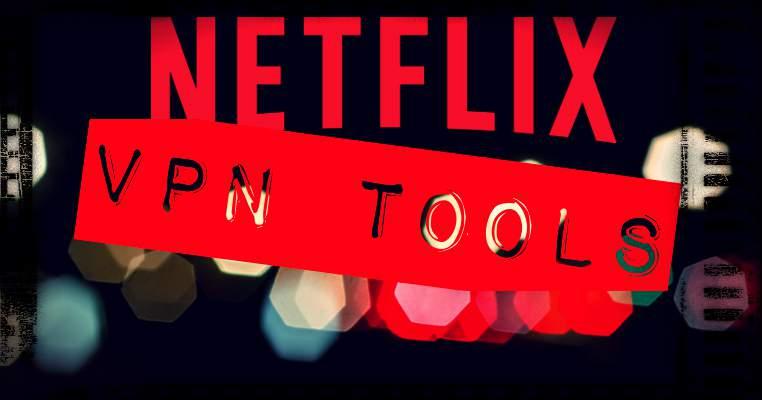 Filmmakers eisen dat VPN-providers individuele gebruikers-logs bijhouden
---
Het verbergen van je ip-adres wat mogelijk gemaakt wordt door het gebruik van een virtueel privénetwerk is een doorn in het oog van de contentindustrie. Waar deze zich eerst vooral richtte op internet service providers zijn de laatste tijd ook vpn-providers het doelwit. De makers van films zoals The Hitman's Bodyguard, Dallas Buyers Club en London Has Fallen klagen vier van deze bedrijven aan bij een Amerikaanse federale rechtbank in de staat Virginia. Het gaat om Surfshark, VPN Unlimited, Zenmate en ExpressVPN.

De lijst met beschuldigingen is lang, zo worden de operators beschuldigd van het toestaan van het omzeilen van geografische restricties op streamingdiensten zoals Netflix. Het feit dat hier expliciet mee geadverteerd wordt speelt hierbij ook een belangrijke rol. Ook wordt er geklaagd over piraterij met behulp van torrents. De aangeklaagden zouden hun diensten presenteren als een tool om illegaal auteursrechtelijk beschermde inhoud te downloaden. Als bewijs worden screenshots getoond van websites waar bepaalde vpn's aangeraden worden. Het is niet duidelijk of de providers hiervan afweten en hier achter staan.

De filmmaatschappijen eisen dat de aanbieders gebruikers individueel volgen zodat deze geïdentificeerd worden en dat accounts direct geschorst worden als drie unieke meldingen van copyright-overtredingen gedaan worden. Verder wordt een financïele schadevergoeding gevraagd, evenals het standaar blokkeren van bepaalde pagina's zoals YTS, Piratebay en Popcorntime. Voor geïnteresseerden is een pdf-bestand van de aanklacht te downloaden.

---
---
2