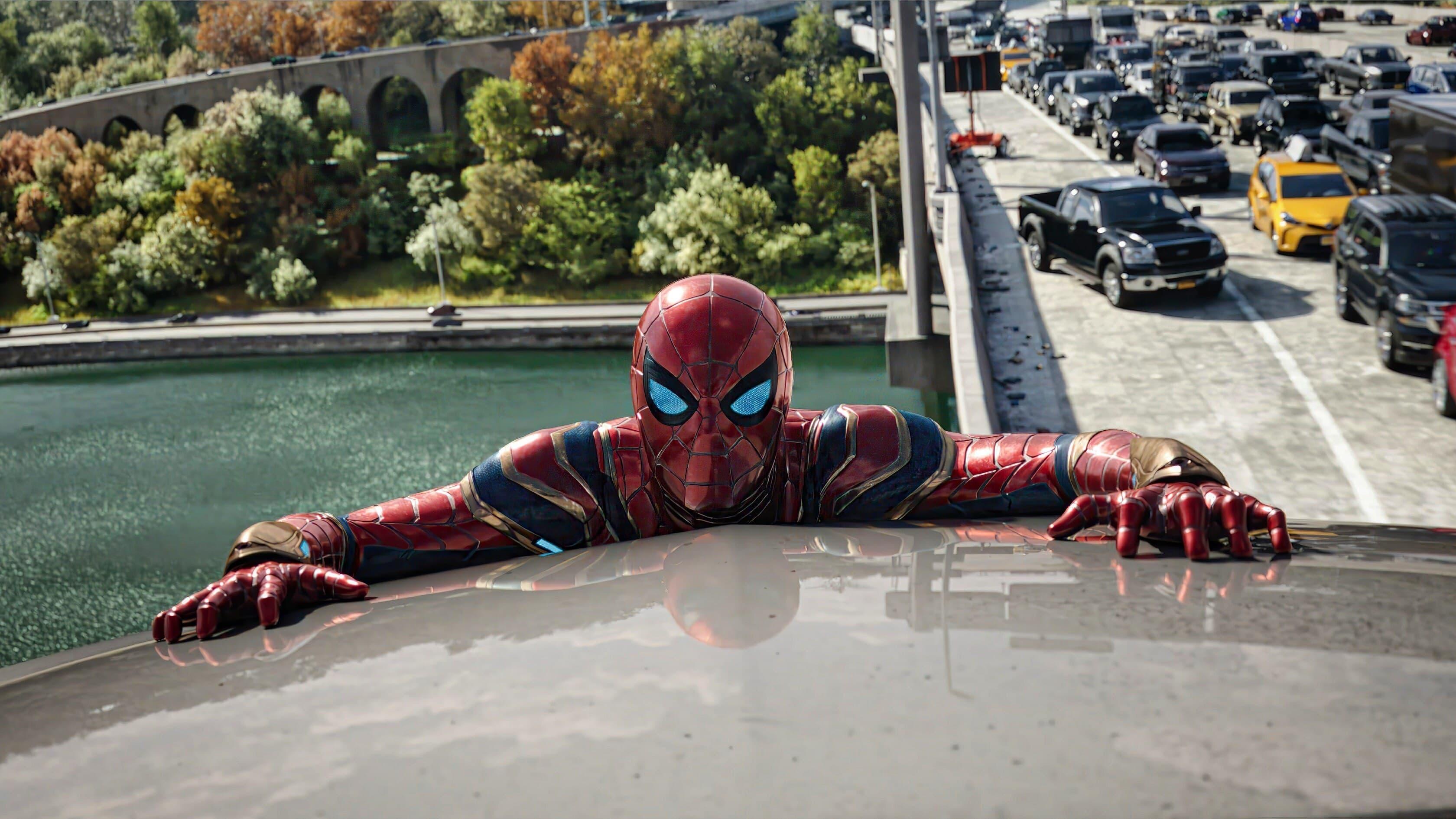 Top 10: de meest gedownloade films - 21/03/2022 - Spider-Man: No Way Home Nr. 1
---
Elke week nemen we de meest gedownloade films op torrent-sites onder de loep. Wat downloaden piraten? Dit is de top 10 meest gedownloade films van de periode tot 14 maart. Deze week staat de film 'Spider-Man: No Way Home' bovenaan, gevolgd door 'Turning Red' en ´The Adam Project' maakt de top drie weer compleet.
Er zijn twee nieuwkomer(s) in ons overzicht ten opzichte van vorige week. Spider-Man: No Way Home is voor de vijfde keer de meest gedownloade film. Alle films in de lijst zijn Web-DL Webrip HDRip BDrip of DVDrip tenzij anders vermeld. Op deze pagina vindt u alle uitleg over de type releases die uitgebracht worden.
Het bekijken van films kan via op verschillende manieren, bekijk daarvoor de sectie Downloaden onder handleidingen en vergeet je VPN verbinding niet bij het downloaden van films en series. Als je niet genoeg ruimte hebt of sneller wilt kijken is handig om de films te streamen via Pathe Thuis. Onze sectie Films en series toont de meest populaire en gedownloade Nederlandse en Engelstalige films. Gebaseerd op de wekelijkse top 10 downloads en de uitgave in de bioscopen.
Deze informatie is alleen voor informatieve en educatieve doeleinden. De lijst is samengesteld op basis van gegevens uit verschillende openbare bronnen. Je zult hier geen directe torrents of links naar illegale films vinden.
De meest gedownloade films voor de week die eindigt op 21 maart zijn:
Het informatie topic van de meest gedownloade film vinden we hier:
---
---