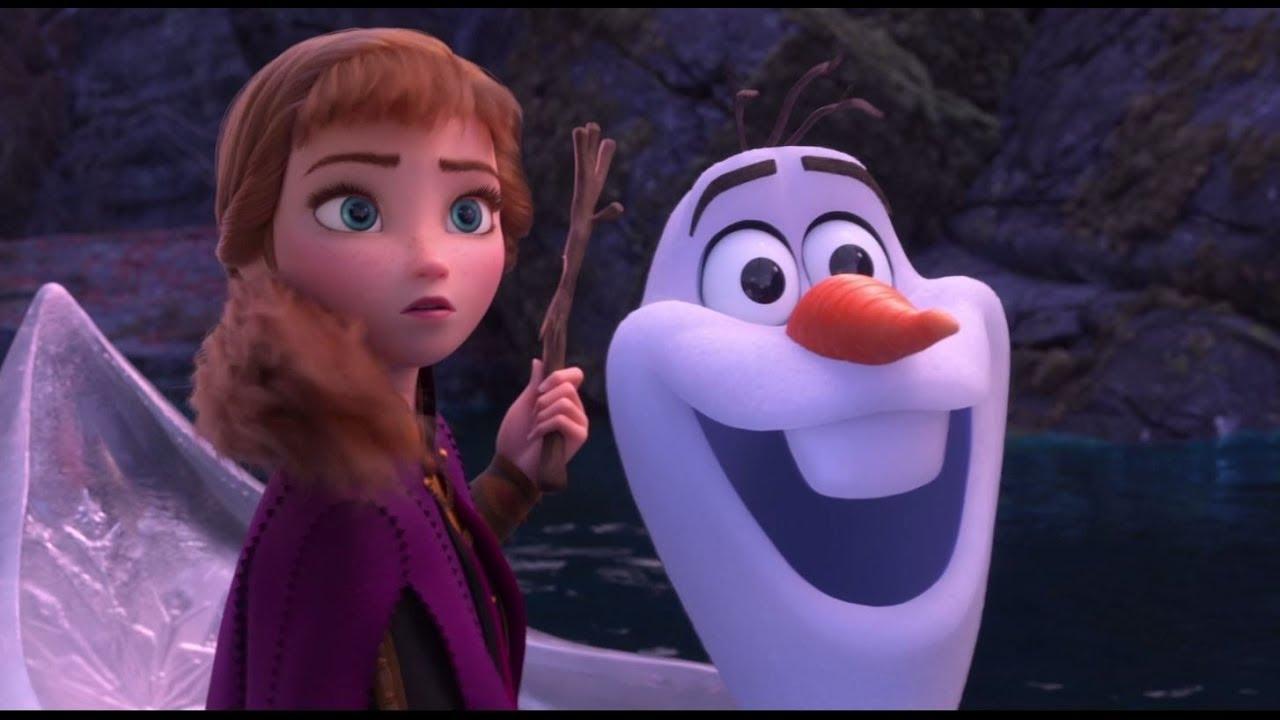 Welke films en series downloaden wij het meest tijdens de lockdown?
---
We zitten nu al een paar weken in de lockdown door het Corona virus. Dat betekend dat we allemaal binnen zitten en de videodiensten als Netflix en Disney+ veel worden bekeken om de tijd binnen wat prettiger te maken. Los van de videodiensten zijn we ook weer meer aan het downloaden en opzoek te gaan naar content welke nog niet beschikbaar is op de videoplatformen. Maar wat is er eigenlijk de afgelopen periode met de lockdown het meest gedownload? 
Onderstaand is een overzicht welke films en series wij Nederlanders het meest hebben gedownload de afgelopen 4 weken. De lijst op opgesteld met de data van iknowwhatyoudownload.com. Hier worden de statistieken van het torrentverkeer bijgehouden. Eventueel kan je ook even kijken of je eigen IP adres ergens is opgevallen... Dat maakt gelijk weer scherp dat je een VPN verbinding moet gebruiken. Als je een VPN verbinding gebruikt zijn dit soort zaken niet meer zichtbaar en kan je anoniem gebruik kan maken van het internet. Belangrijkste voor de downloader is natuurlijk een eventuele auteur organisatie jouw persoonlijke gegevens niet kan achterhalen...
De 10 meest gedownloade films in tijden van de lockdown in Nederland
Los van de films downloaden we natuurlijk ook series. Onderstaand de lijst met de 10 meest gedownloade series van de afgelopen weken.
Misschien heb je door de bovenstaande lijst weer zin in het bekijken van een nieuwe film of serie. Wij plaatsen ook elke week de top 10 meest gedownloade content. Onze download handleidingen vind je hier. Veel kijk plezier! 
---
Edited by Duken
---