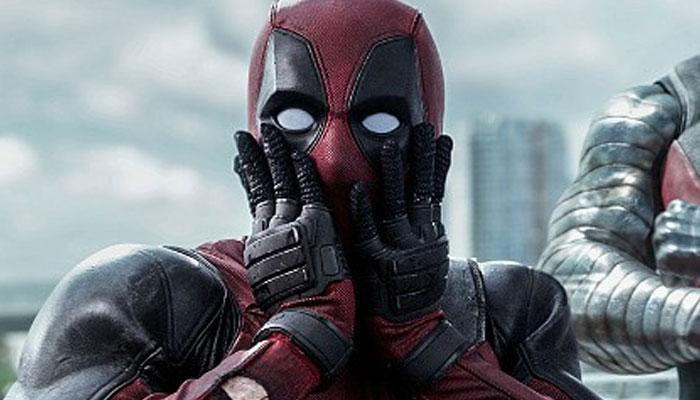 ---
Een Nederlander die volgens Brein meer dan 18.000 muziekbestanden op nieuwsgroepen heeft gezet en daar zelf 'spots' van plaatste op spotwebsites, heeft met Brein geschikt voor 15.000 euro. Brein kreeg de uploader bij toeval in het vizier.
Brein maakt melding van de schikking in een persbericht en de ex parte beschikking is in zijn geheel in te zien via het IE-forum. De uploader heeft gehoor gegeven aan het bevel om 15.000 euro te betalen en zijn activiteiten te staken. Daarbij is een dwangsom afgesproken van 2000 euro per dag, die opgelegd wordt als de uploader toch doorgaat, met een maximum van 50.000 euro. Door te schikken met Brein is de zaak afgedaan en komt het niet tot een rechtszaak.
De uploader plaatste zogenaamde spots op spotwebsites, met links naar nzb-bestanden om complete albums, volledige discografieën en compilaties van populaire artiesten te downloaden. Volgens Brein was de spotter ook zelf verantwoordelijk voor de uploads en plaatste hij de bestanden zowel in mp3- als flac-formaat.
Hoe Brein de identiteit van de uploader, die onder een alias opereerde, heeft achterhaald is niet duidelijk. In het ex parte bevel staat dat Brein de uploader 'recent bij toeval op het spoor' kwam en dat dit de stichting in staat stelde om verder onderzoek te doen. Brein zegt uit Message-id's van bestanden die het gedownload heeft op te kunnen maken dat de spotter tevens de uploader is. Of de identiteit van de uploader is achterhaald met de hulp van een Usenetprovider is niet bekend.
Brein stelt dat er meerdere onderzoeken tegen uploaders lopen. Zij krijgen geen waarschuwing of sommatie, maar direct een schikking aangeboden. Als een uploader daar niet op ingaat volgt een gerechtelijke procedure waarin de stichting zal pogen om de volledige schade en kosten te verhalen op de uploader. Brein heeft dit jaar met meerdere uploaders geschikt, tot een rechtszaak is het tot zover bekend nog niet gekomen.
---
---