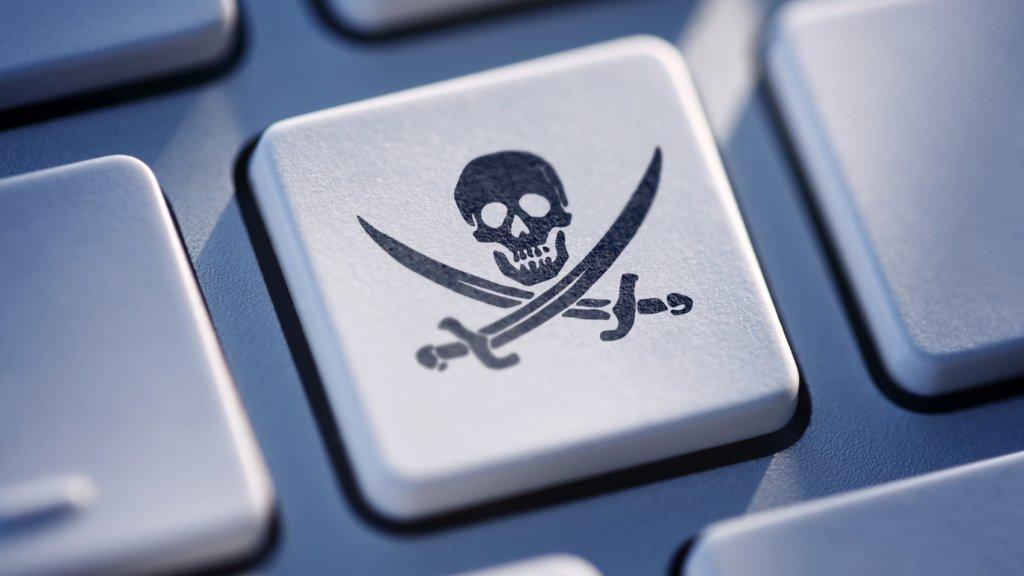 Downloaden neemt weer toe
---
Na jaren van verval zit het illegaal downloaden via diensten als BitTorrent weer in de lift. De piraterij van films en series en het illegaal downloaden van torrents is sterk toegenomen. Dat concludeert internetbedrijf Sandvine in zijn jaarlijkse Global Internet Phenomena Report.

In 2015 bereikte het illegaal downloaden nog een historisch dieptepunt. Als hoofdoorzaak voor de sterke daling in de internetpiraterij werd destijds de opkomst van de betaalde streamingdienst Netflix opgegeven. Nu lijken dezelfde streamingdiensten juist de oorzaak te zijn van de wederopstanding van het illegaal downloaden van muziek, films en series. 

De illegale downloaddienst BitTorrent was dit jaar verantwoordelijk voor 22 procent van alle data die op het internet werd gezet. Van het wereldwijde downloadvolume kwam 3 procent vanuit het torrent-landschap. Sandvine benadrukt dat deze percentages in werkelijkheid nog veel hoger kunnen zijn, omdat veel illegale downloaders hun identiteit beschermen met behulp van zogenaamde VPN-netwerken.

Sinds de komst van Netflix zijn de betaalde streamingdiensten als paddenstoelen uit de grond geschoten. Iedere streamingdienst heeft gedurende de afgelopen jaren zijn eigen exclusieve content ontwikkeld, zoals HBO met Game of Thrones, Jack Ryan op Amazon en House of Cards op Netflix. De consument wil deze series allemaal kijken, maar heeft geen geld om zich op twee of drie verschillende diensten te abonneren. Volgens Sandvine zou dit de gebruiker ertoe brengen om een betaalde dienst te kiezen en de rest via illegale bronnen van het internet te halen. 
---
---