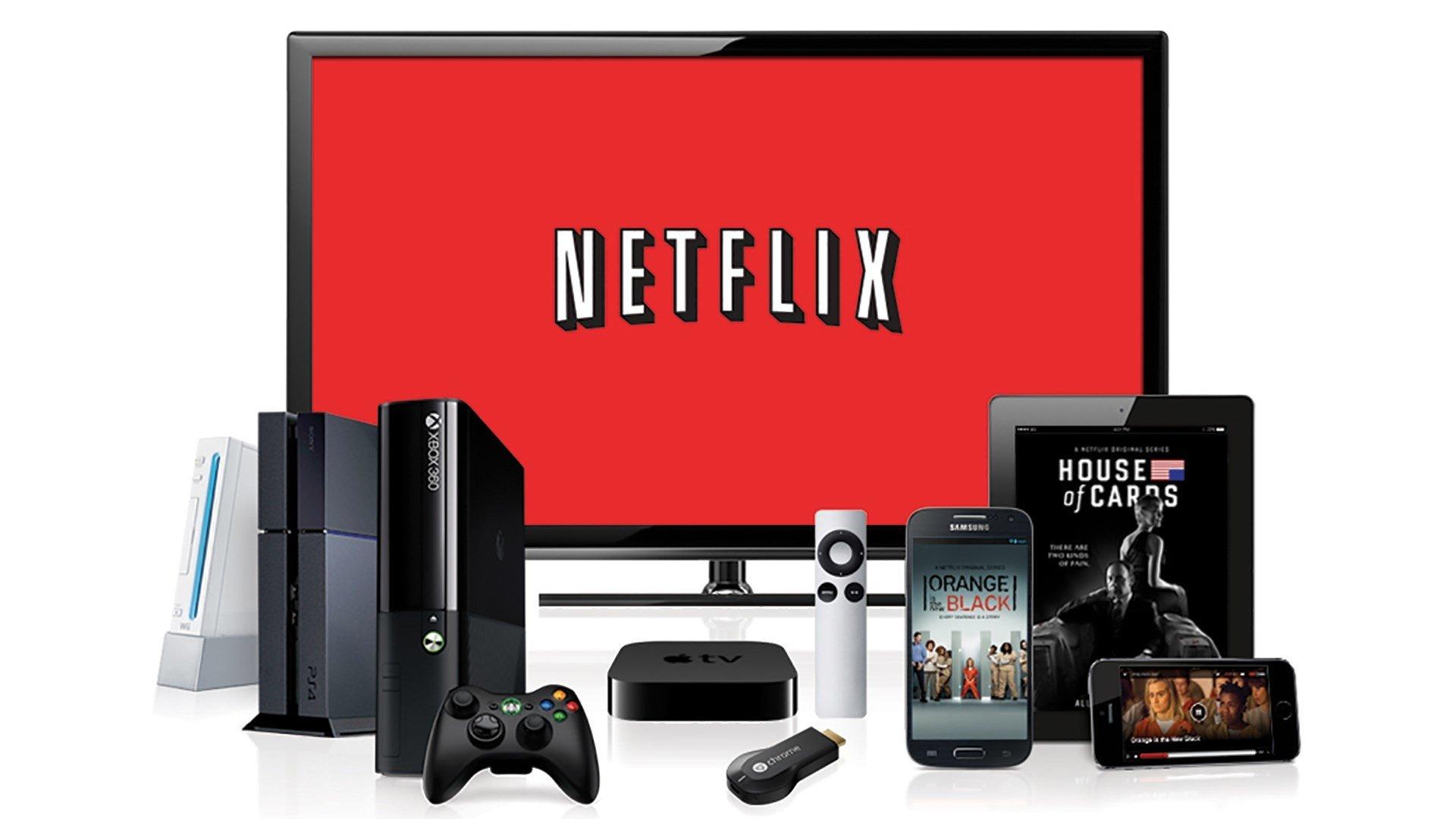 Netflix ondersteunt hdr-video's in Windows 10 alleen met Intel- of Nvidia-gpu
---
Netflix heeft bekendgemaakt dat het hdr gaat ondersteunen in zijn app en in browser Edge op Windows 10. Het werkt alleen met geïntegreerde Intel-gpu's van Kaby Lake-processors of nieuwer, of met minimaal een Nvidia GTX1050. De streamingdienst ondersteunt hdr niet op systemen met een AMD-gpu.

Naast de Windows 10 Creators Update is het voor hdr in Netflix noodzakelijk om een geïntegreerde Intel-gpu van Intels zevende Core-generatie te gebruiken of een losse Nvidia-gpu in de vorm van een Geforce GTX1050, GTX1060, GTX1070 of GTX1080 met in ieder geval 3GB vram en driverversie 387.68. Waarom de weergave van hdr-video's in Netflix op een Windows 10-pc niet mogelijk is met een AMD-gpu, meldt het bedrijf niet.
Zowel de losse Nividia-gpu's als Intels geïntegreerde gpu's van de Kaby Lake-generatie ondersteunen 10 bits per kanaal voor elke rgb-kleur, waardoor ze geschikt zijn voor hdr-weergave. Technisch gezien kunnen bijvoorbeeld Vega-gpu's van AMD dit ook, maar desondanks is het daarmee niet mogelijk om hdr-video's in Netflix te streamen op een Windows 10-pc.
Het streamen van beelden in hdr kan alleen in Microsofts browser Edge of in de app die in de Windows Store staat. Ook is het Premium-abonnement van Netflix nodig om hdr te kunnen streamen en moeten gebruikers de Fall Creators Update van Windows 10 draaien, versienummer 1709.
Hdr-ondersteuning op de pc staat in vergelijking met de ondersteuning op bijvoorbeeld televisies en mobiele apparaten nog enigszins in de kinderschoenen. De streamingdienst voegde dit najaar al hdr toe aan diverse smartphones en tablets.
---
---